WHO WE ARE
ASIA'S GROWING HAIR RESTORATION AND HAIR TRANSPLANT HOSPITAL
With state-of-the-art Root By Root system of advanced fue hair restoration technique and revolutionary non-surgical hair replacement procedures like Root Bioject, Trichos Hair Transplant Institute & Research Center has emerged as the most sought-after clinic for best hair Transplant in Hyderabad. Where quality hair transplant meets affordability and ethics stands tall, Trichos hair restoration surgeons give hair loss patients experience of a lifetime. Book a consultation today!
What Makes us the Best in the Industry
1
VIP CENTRE AT KUKATPALLY
2
VIP CENTRE AT KUKATPALLY
3
TWICE WINNER OF BEST HAIR TRANSPLANT CENTRE (SOUTH)
4
INNOVATIVE SOLUTIONS: ROOT BY ROOT TECHNIQUES
16
CITIES TRICHOS FLYING TEAM OF HAIR TRANSPLANT SURGEONS VISIT FOR PROCEDURES
10K +
SUCCESSFUL HAIR TRANSPLANTS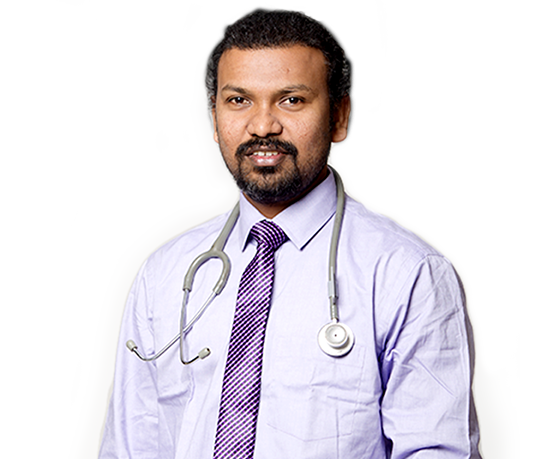 MEET DR JOHN W
Integrity, Ethics & Professionalism sum up What Dr John W is in Real Life. Sought-after for VIP services, the Academically Brilliant Dr John is a Gold Medalist & a Keen Researcher. He is Credited with Improvising both the Surgical & Non-Surgical Hair Treatment with Root by Root based Fue Hair Transplant Technique & Root Bioject based Advanced PCI System of Hair Loss Treatment respectively.
AWARDS & ACHIVEMENTS





WHY CHOOSE TRICHOS?
Get the Edge with Root by Root Hair Transplant
Expect Grafting of Best of the Best Hair Follicles in Root by Root system – an Improvised Version of Bio DHT, Fue Hair Transplant & Bio Fue Hair Transplant.
Take Advantage from Innovative Non-Surgical Hair Treatment
With Root Bioject Platelet Concentrate based PCI system – the latest state-of-the-art PCI treatment for hair loss – take for granted excellent hair restoration outcome.
Perfect & Accurate Hair Loss Cause Analysis
Trichos Root Cause Diagnostic Tool is Fool-proof when it comes to Making Accurate in-depth Analysis for Hair Loss Causes
Enjoy Highest Quality Care with Premium Service
We understand your needs! Get VIP Hair Transplant & Consultation Service Under Personal Care of Dr John W, Trichos Chief Transplant Surgeon.
Extensive & Affordable Hair Transplant Service
Dedicated & Professional Team of Hair Transplant Surgeons at Trichos Undertake an Average 250+ Surgeries a Year
We Transplanted 1.2 Million Hair Follicles
In the last one decade, Trichos Hair Transplant Experts have Implanted More than 1.2 Million Hair Follicles Successfully.
Wide Pan-India Network Across the Country
Flying Teams of Trichos Doctors Have Collaborated With Corporate Hospitals in 16 Cities to Perform Procedures.
Trichos Teams Part of FRHS, AAHRS & ISHRS
Trichos Doctors are Proud Members of Fellow of Royal Health Society, Asian Association of Hair Restoration Surgeons & International Society of Hair Restoration Surgery.
Stay Connected with 24X7 Online Support
Dedicated Team of Senior Hair Transplant Surgeons to Provide 24X7 Online Support With Email, Phone, Website Live Chats & WhatsApp Services.
STAGES OF HAIR LOSS AND TREATMENT

In Grade I hair loss, there's no need for a hair transplant as one opt for PCI & Non-surgical methods instead.

In Grade II hair loss, a hair transplant procedure may be advised as bald patches get clearly visible.

In Grade III hair loss, hair transplant procedure is the only solution as crown baldness is clearly exposed.

In Grade IV hair loss, there's 'U' shape frontal, crown & middle baldness on the scalp needing an advanced procedure.
TESTIMONIALS
THEY SHARE THEIR LIFE CHANGING STORIES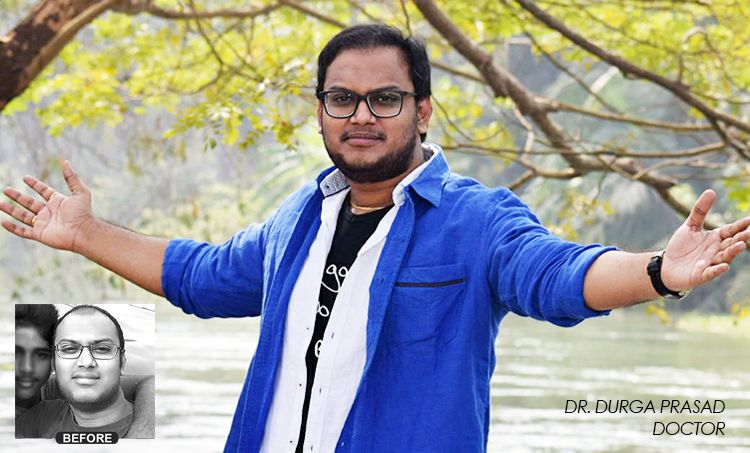 When Dr Durga Prasad was battling baldness, he learnt to his shock that it wasn't just hair loss he was up against. Equally, he found himself at odds against depression, low self-esteem, frustration, self-blame, helplessness, feelings of shame & anger. Learn how Trichos transformed his life.
** Result may vary from person to person. No specific timeline guaranteed.
Marriages are made in heaven, but the nuptial process got a little delayed for Muthu Kumar as his baldness played spoilsport in his life. Learn how Trichos gave him a new makeover with a hair transplant that completely changed his life. He is now happily married.
** Result may vary from person to person. No specific timeline guaranteed.