Best Hair treatment in Hyderabad with Root Bioject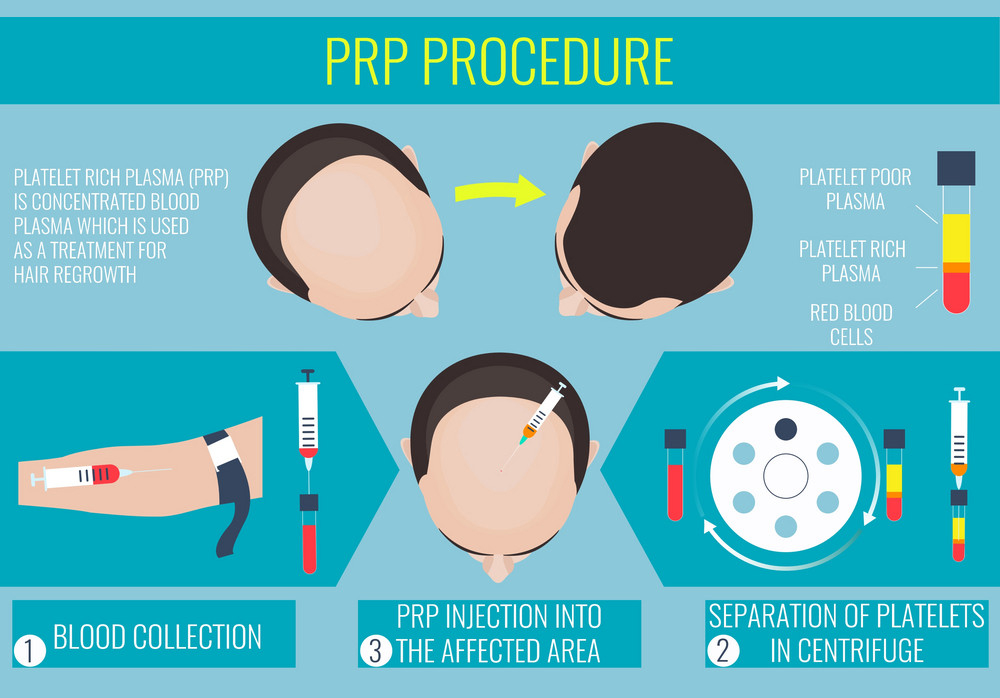 Whether taken along with hair transplant surgery or as an independent non-surgical hair treatment procedure, our state-of-the-art Root Bioject technique makes Trichos a one-stop transplant clinic with advanced hair treatment in Hyderabad.
It's an ideal hair fall solution for women (and men too) struggling with poor hair regrowth that continues to remain the most affordable and the best treatment for hair loss prevention.
What's interesting about hair treatment is that it's a daycare walk-in hair loss prevention step that one can opt at any of our Trichos hair transplant centres in Hyderabad before heading straight to one's home or office for work.
Why opt for Root Bioject system?
Root Bioject Platelet Concentrate
We developed Root Bioject hair treatment is a sophisticated non-invasive technique that works as a catalyst, producing excellent hair transplant results.
For patients diagnosed with several types of alopecia conditions such as androgenic alopecia or alopecia areata, hair treatment for hair loss not only halts the rate of hair fall but also ensures that one gets the much-needed boost for hair regrowth.
If one wants better fue hair transplant results, Root Bioject hair treatment for hair loss can be combined with Trichos Root by Root bio fue hair transplant for natural looking hair regrowth.
This technique can also be offered with Trichos Root by Root bio DHT (Direct Hair Transplantation), making it the most ideal hair loss solution for both thinning hair men and women.
How Root Bioject Helps?
With the trademarked Trichos Root Bioject hair treatment in Hyderabad, what our experts do is to ensure that hair roots on your scalp are strengthened with hair growth factors that are sourced & extracted from one's blood.
The hair treatment system regrowth factors are prepared by hair restoration experts at Trichos with as little as 10-12 ml of whole blood obtained from the patient through blood components separator machine.
But for better results, at least 4-8 sessions may be advised based on the severity of one's hair woes.
We at Trichos hair clinics in Hyderabad ensure that the hair growth serum used in advanced Root Bioject technique gets to the root of every hair follicle. It makes a sea of difference as one hair follicle supports around one to four hair shafts.
The best part of Root Bioject hair loss treatment is that when used to its full potential, hair density increases in the long run.
Book a session with our hair restoration surgeons in Hyderabad to explore more about Root Bioject.